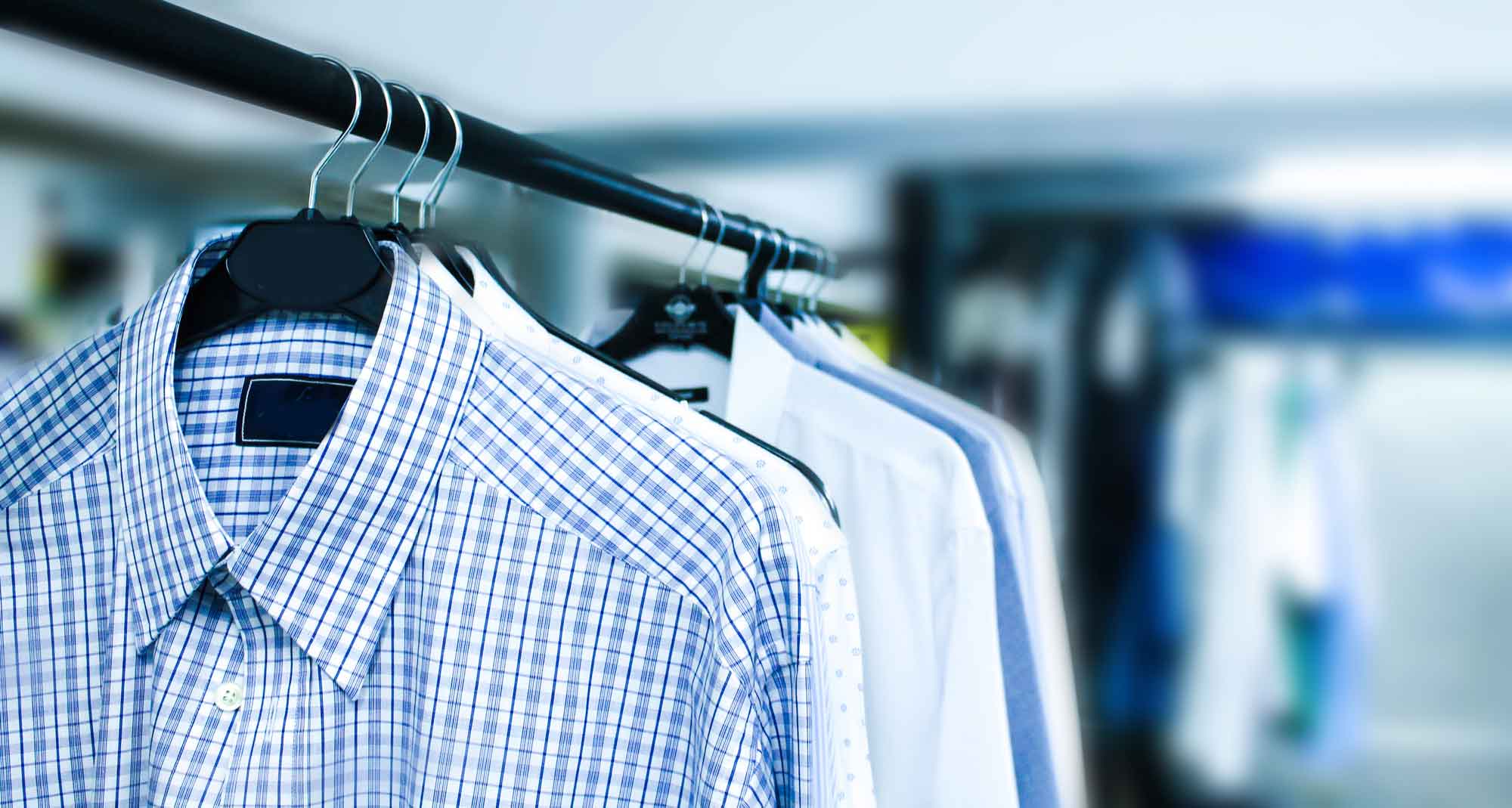 Never unbuckle, use our drive thru service!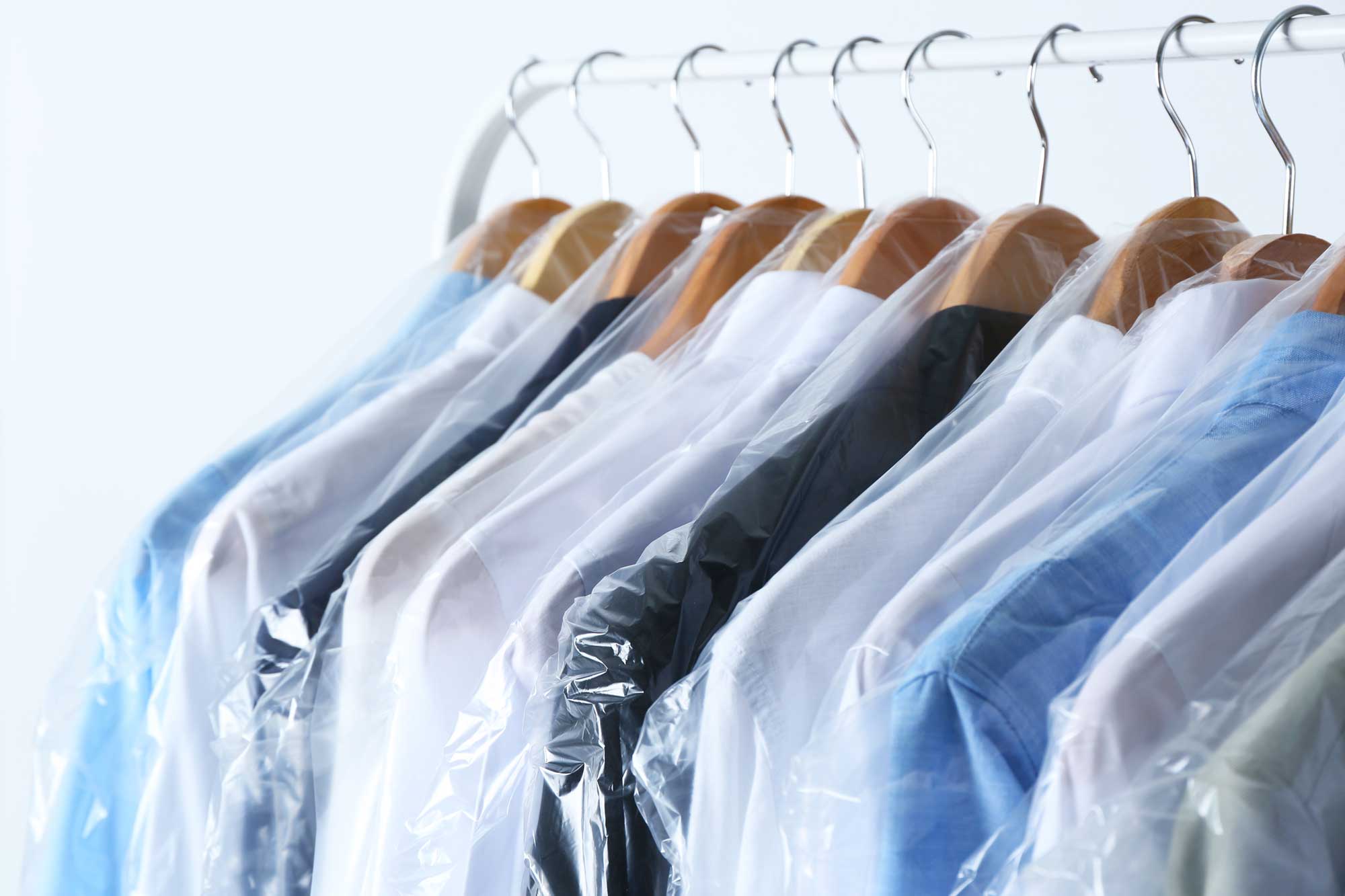 Locations in Orange, Vidor, and Bridge City
Dry Cleaners in Orange, TX
Stained garments? Delicate clothing? Exotic fabrics? Bring them to Reliable Dry Cleaners & Laundry and we'll get them clean in no time at all. Since 1981, we've been the go-to dry cleaner and laundry service in Orange, TX, with a reputation for excellence when it comes to your clothes. We take pride in our quality of work and personalized service, providing quick turnaround times and an exceptional clean that's second-to-none, every time!
Careful and Convenient Dry Cleaning and Laundry Services
For decades, Reliable Dry Cleaners & Laundry has been the preferred dry cleaning and laundry service serving Orange, TX, as well as customers throughout the surrounding area. We're the ones you can trust to care for your clothes, treating each garment with the appropriate techniques, product and care to ensure it comes out looking its best. Whether it's a delicate material, has a persistent stain or you just don't have time to treat and launder it yourself, your wardrobe is in good hands with us!
We're proud to be the dry cleaning service customers in Orange, TX trust to care for their favorite garments. From your favorite formal blouse to the suits you wear to work each day, we treat your attire with the utmost care. We even have the capabilities to dry clean wedding dresses, preserving this extra-special garment for years to come. Beyond what you wear, we can also dry clean all types of materials, including bedding, linens and more.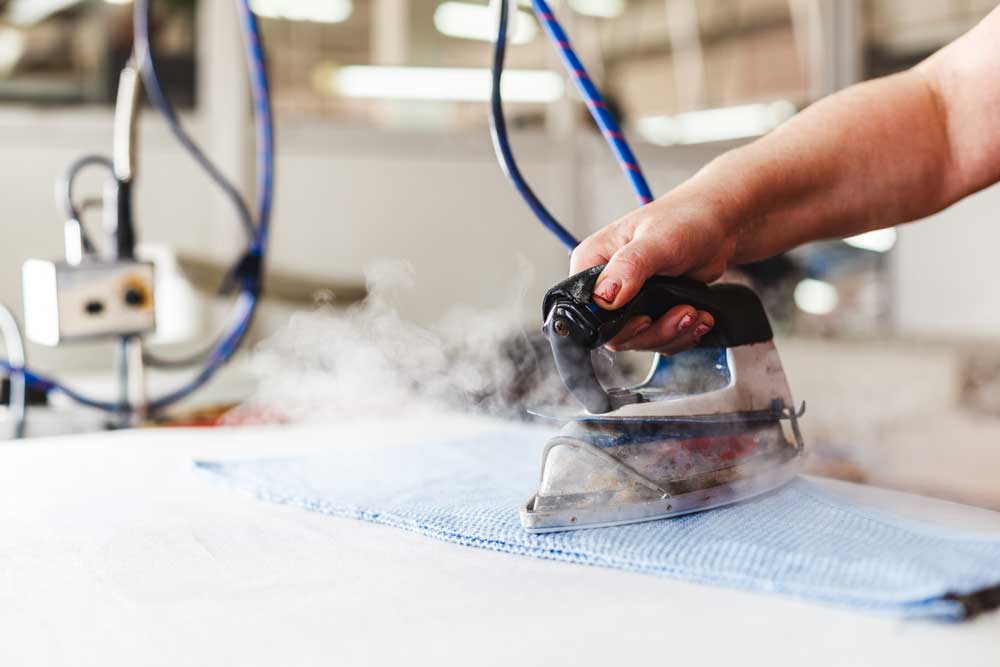 Multiple Locations
Beyond dry cleaning for special cases, we can also tackle your everyday laundry, to save you a chore! Whether you're too busy to do it yourself or don't have access to laundry facilities, rely on us as your wash-and-fold laundry pros. All you need to do is drop off your clothes and they'll be clean and expertly folded for you in a matter of hours. We even offer hand-pressing, restoring the shape and silhouette of your favorite articles to a like-new condition.
We operate multiple locations across Orange, TX and the surrounding communities, and each location features a convenient drive-thru for pick-up and drop-off. You never even have to leave your car to keep your clothes clean, fresh and looking their best! Stop by today and to make sure your clothes get a speedy, no-hassle clean.
Family Owned
We're proud to be a family-owned, locally-operated business here in Texas.
Three Locations
We have three locations to serve you where you are in Orange, Vidor or Bridge City, TX.
Night Drop Off
We offer night drop-off at every store, to accommodate any person's schedule.
Drive-Thru
Each of our locations features a convenient drive-thru for pick-up and drop-off.
Chamber of Commerce
We're proud members of the local Chamber of Commerce, active in the community.
Superior Garment Care, Guaranteed
Reliable Dry Cleaners & Laundry takes great pride in being the go-to dry cleaning and laundry service in Orange, TX. Stop by or contact us today to get your clothes clean, folded and ready to wear once again.
Residents use our dry cleaning and wash and fold services in the following areas:
Orange, TX | Vidor, TX | Bridge City, TX | Pinehurst, TX | Little Cypress, TX | Mauriceville, TX | Groves, TX | Nederland, TX | Vinton, LA